THE OLYMP LASHPROLOUNGER WINS THE WELLNESS INNOVATION AWARD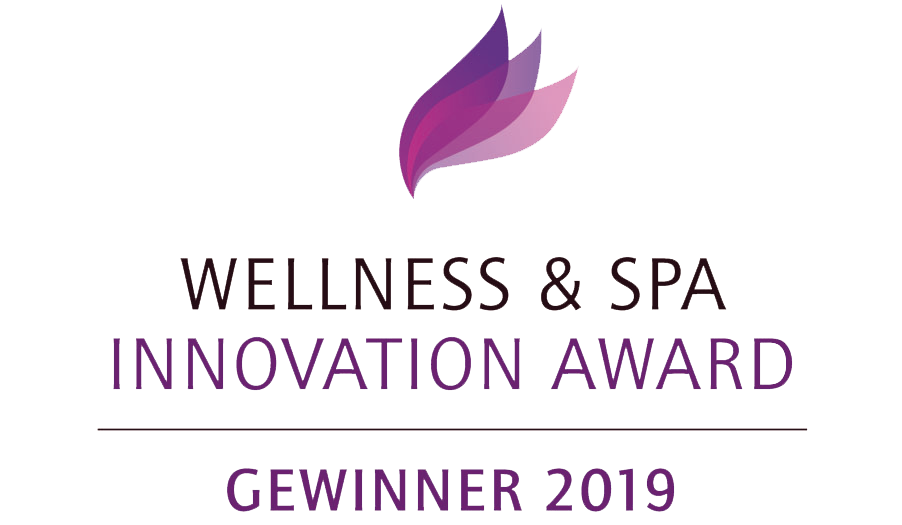 The innovative and ergonomic comfortable work station for eyelash professionals was presented with the special prize from the German Wellness Association in mid-March in Düsseldorf.
he jury said: "In the spa and wellness sector it is all about promoting the health and well-being of guests and customers. The innovations tend to focus on this. However, with the LashProLounger, OLYMP has focused on improving the health and well-being of the wellness professionals and has developed an ergonomically designed work station."
Together with the eyelash specialist Hanka Röhrer from the Lash Pro eyelash boutique, the development team from the OLYMP Beauty Division has developed exclusive professional fittings for various NILO comfort loungers for a comfortable eyelash treatment. The set includes individually adjustable upholstered armrests, a powerful LED light with a large magnifying glass, a seamlessly adjustable work tray with three different zones (magnetic zone for tweezers, non-slip zone for eyelash supplies and recesses for products and glue), as well as a neck cushion. The individual setting options allow for an optimum, ergonomic working posture. Exclusive to the OLYMP Beauty Division. Order the LashProLounger brochure by calling 0711 21310 or as a download.